The Sages Institute, International Surabaya is a school for creating professional chef with highest standard of Culinary Art and Baking Pastry. Located at Surabaya.
Feel free to contact Culinary & Baking Pastry School at Surabaya, The Sages Institute International Surabaya.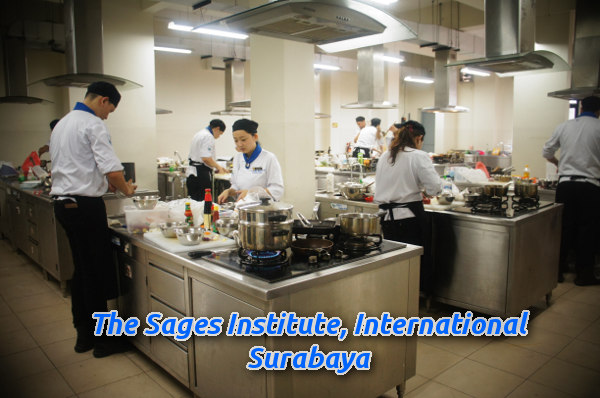 [Indonesia]
Menjadi seorang chef yang profesional memerlukan disiplin ilmu yang sesuai dan dapat berkembang dengan kebutuhan jaman, The Sages Institute International adalah sekolah Chef dengan standard International yang terletak di kota Surabaya.
Silahkan hubungi kami untuk informasi lebih lanjut tentang Sekolah Kuliner & Baking Pastry The Sages Institute International Surabaya