Curriculum - The Sages Institute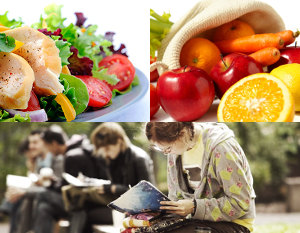 The Sages Curriculum was developed by professionals and experts from each program's field of study. This Curriculum is constantly reviewed and updated to meet the industry's requirements, expose students to the latest technologies and developments. The curriculum includes real world opportunities for students to work on industrial projects as well as corporate and culinary internships where students gain invaluable experience. Opportunities for future employment with companies can often derive from such activities.
Lecturers :
Our lecturers are either distinguished visiting lecturers or local professionals who have vast technical knowledge and practical experience in their respective fields. The expertise of our lecturers is paired with an interactive environment that is rich in creativity. The students benefit greatly from these specialized teaching programs and acquire knowledge of the highest international standards.
Doorway to the World :
This opportunity for daily exposure to cultural diversity is an important advantage for students aspiring to global careers. Starting a program in Surabaya and finishing it in any other The Sages affiliated Institutions can be a highly rewarding experience.